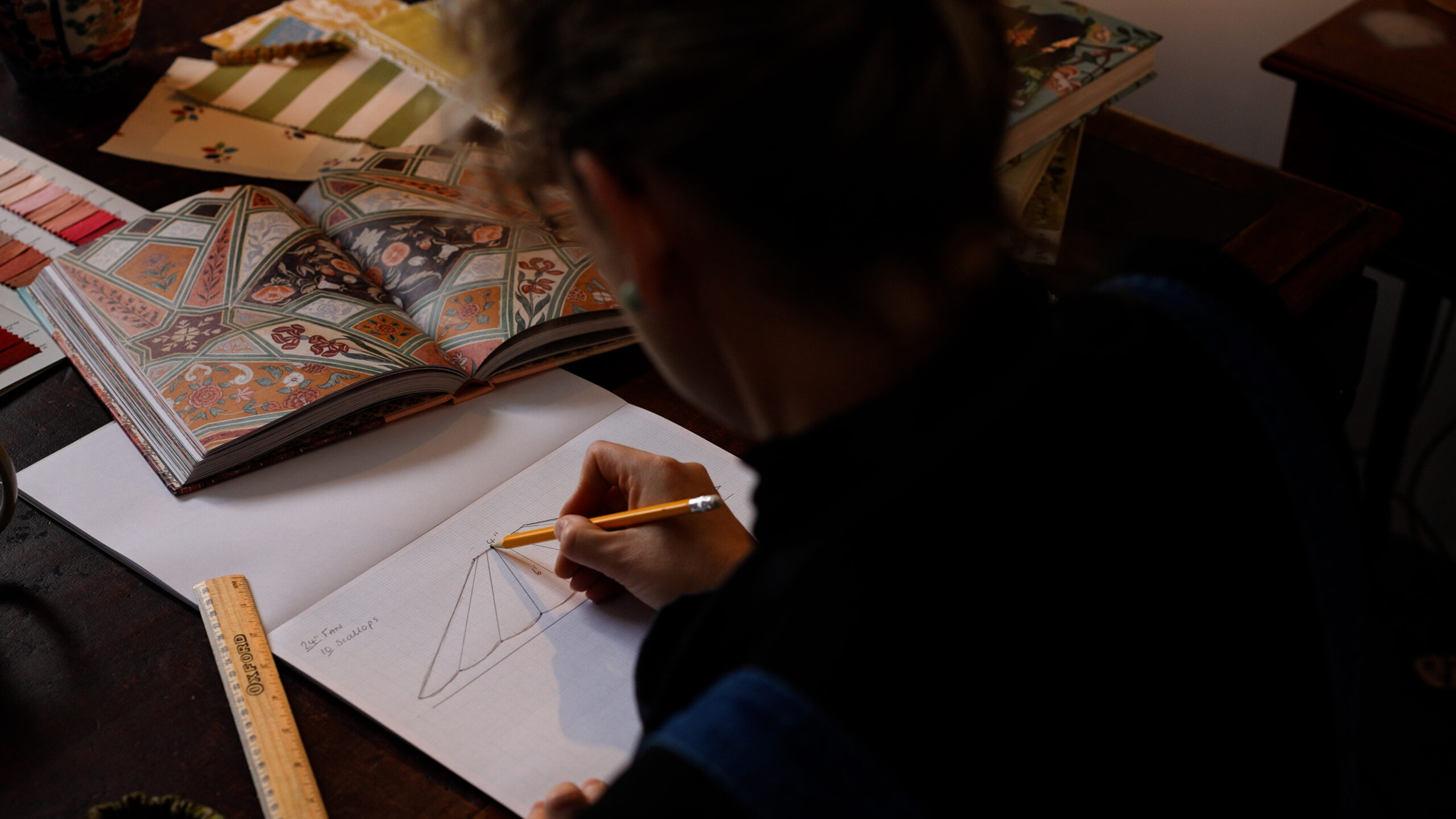 Did you know that each one of our frame shapes begins life as a paper sketch?
When I first started the business I wanted to learn how to make handstitched lampshades based on traditional styles from the past but couldn't find any frames on the market at the time that were suitable.
I found many discarded lampshades in charity shops that I stripped and recovered before I realised the need to develop my own range.
After a serious amount of time searching each corner of the UK, I finally found a specialist wire worker who has been able to produce each of our frame shapes to spec.
It was a vital step that helped kick start the business and has allowed me over the years to keep on creating further shapes and tweaking existing ones that have now become unique to the Beauvamp brand.
Looking forward to sharing some new shapes with you shortly.